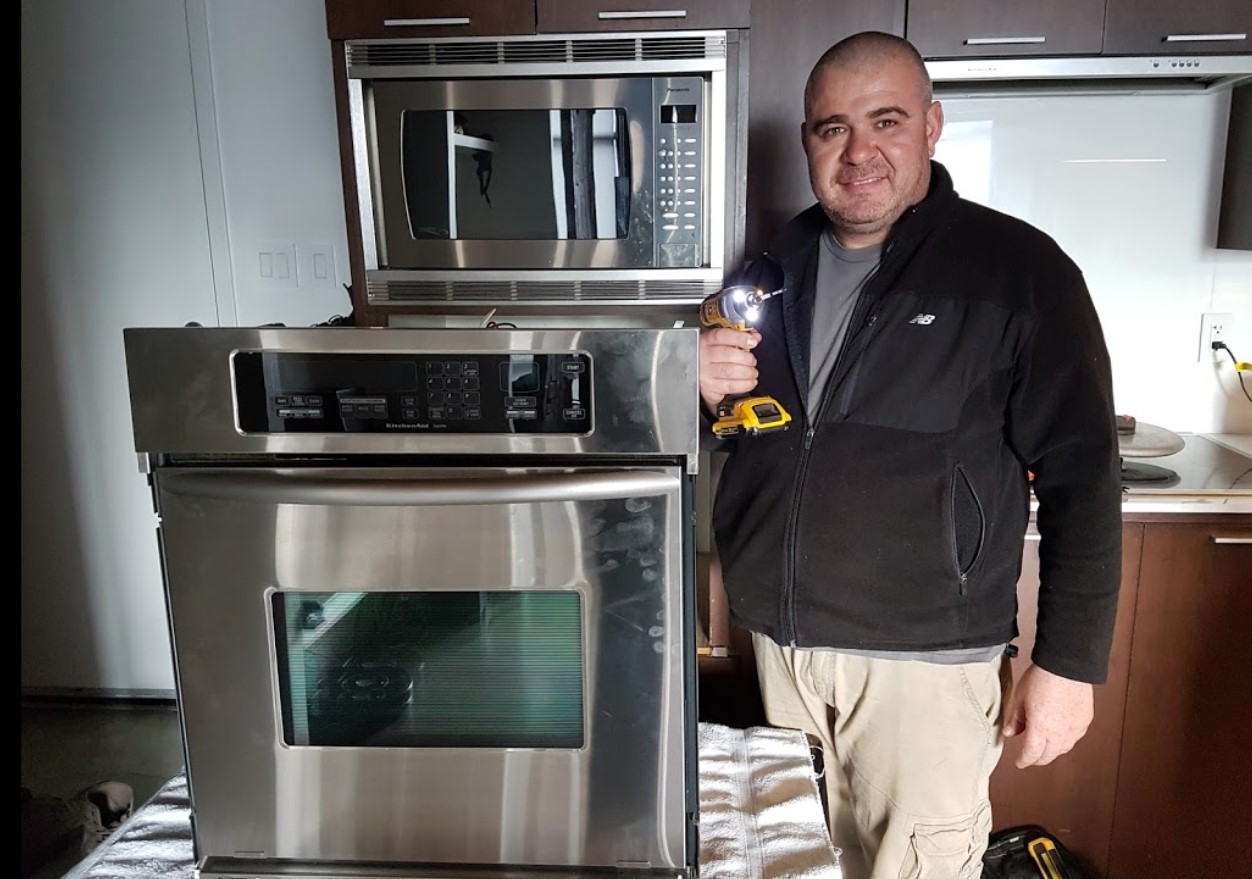 Named Best Appliance Repair in Toronto by The Best Toronto
Here at Max Appliance Repair, we always strive to provide excellent customer service with every job.
This is why it is always so humbling when we are recognized for our efforts to provide quality appliance repair services in Toronto and the GTA. Our team is proud to announce that we have made The Best Toronto's list of 11 of the best appliance repair services in Toronto 2021!
The Best Toronto ranks the best companies from a number of different categories, like restaurants, coffee shops, clothing stores, and, of course, appliance repair.
In the appliance repair category, the website looks at things like pricing, experience, hours of operation, and whether or not the company offers free services calls.
Our company made the list of 11 companies because we offer great rates, unparalleled customer service, and reliable repairs. Whether it is for fridge repairs, oven repairs, stove repairs, dishwasher repairs, washer repairs, and dryer repairs.
We want to thank the team at The Best Toronto for recognizing our great work. And of course, we would like to thank our valued customers for sharing their experiences with our company and for always trusting us with their appliance repair needs.
Thanks again and we look forward to continuing to provide homeowners in Toronto and the GTA with high-quality appliance repairs.