Miele Appliance Repair
Reliable Miele Appliance Repair in Toronto and the GTA!
We offer professional, efficient and affordable repair services for Miele appliances in Toronto and the GTA. Our team of certified and trained technicians have vast experience of working with various models from Miele, and have the most up-to-date knowledge and expertise to tackle any issue you may have with your Miele fridge, oven, range, stove, dishwasher and washer.
Over 15 years of experience
Same day service available
Available 7 days a week
Limited warranty on parts and labour
Fully certified and trained technicians
Free service call with repairs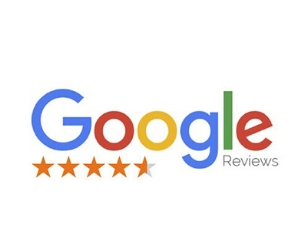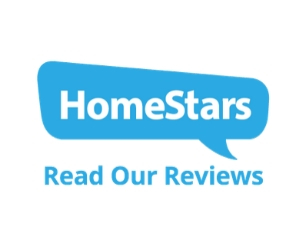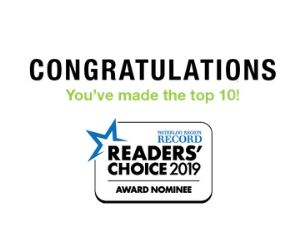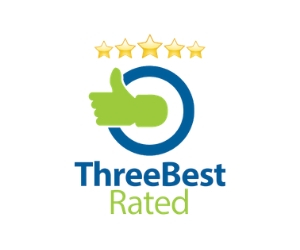 With over 15-year experience of working with Miele appliances, our expert team has earned a great reputation of providing effective and reliable repair services in Toronto and the GTA.  As a local and family owned company, we are dedicated to providing quality services at fair rates. That's how we have established a strong relationship with our customers. No matter if you have a leaking dishwasher or malfunctioning fridge, you can rely on us to help you immediately. The best part is that we offer same-day repair services for your needs, so you can get back to your normal routine in no time.
We specialize in repairing Miele cooktops, fridges, ovens, ranges, dishwashers and washers. We understand how frustrating and stressful when faced with a faulty appliance, so we invite you to contact us when you notice the problem.
BOOK YOUR MIELE APPLIANCE REPAIR TODAY!
Booking your Miele repair is simple. Just give us a call or fill out our online form. Once your appointment is booked, our team will confirm the details with you. Our Miele appliance repair services are available within the same day.
Refrigerator repair
Oven and range repair
Stove repair
Dishwasher repair
Washer repair
Dryer repair
Miele refrigerator repair
We offer professional Miele fridge repair services in Toronto and the GTA.
Don't let a faulty fridge ruin your day. If you find any problems, we recommend you call us right away. Keeping the fridge closed helps maintain a cooler temperature inside and this will best preserve those perishables.
Miele oven and range repair
At Max Appliance Repair, we offer professional Miele oven repairs. Thanks to our same-day service in the Greater Toronto Area, you will get back to your normal routine in no time.
Regardless of the model of your Miele range, we will perform repairs without delay.
Miele stove repair
Our expert team provides fast, effective and reliable repairs for Miele stoves. Regardless of the issue and model, we will fix the problem for you in no time.
Our professional Miele stove repair services will help you extend the life of your favourite appliance.
Miele dishwasher repair
If you find any issue with your Miele dishwasher, don't procrastinate. Contact us right away, and we will provide same-day repair services for you.
When you need professional dishwasher repairs or maintenance, you can trust our Max Appliance Repair team.
Miele washer repair
If you notice any worrying signs from your Miele washer, you can contact us to help. We have worked with various models of Miele washers.
Our expert team is just a phone call away and we are happy to help you with on-site washer repairs.
Miele dryer repair
Is your dryer getting too hot? Perhaps it's not turning on at all? No matter the problem, you can always depend on our team to arrive quickly.
We offer professional and effective Miele dryer repair services in Toronto and the GTA. Our team will come to help you in no time.