Amana Fridge Repair ARB2214CB
Bottom Freezer ARB2214CB Refrigerator Repair
The motor in our client's Amana fridge ARB2214CB was making excess noise, so they called us to check it out. Firstly, we made sure the fan beneath was clean and that nothing had gotten caught inside. If you have an ice maker or water dispenser, then both of these should be turned off first–and don't forget about their wiring either! All the electrical components were shut down before inspecting any parts of the refrigerator's engine. We removed anything blocking the fan from turning fully (like dust or grime), since this could affect its AC current usage. Once we removed the grime that accumulated we plugged in the fridge and powered it on. The engine was running smoothly and the fridge repair on the ARB2214CB  fridge was successful.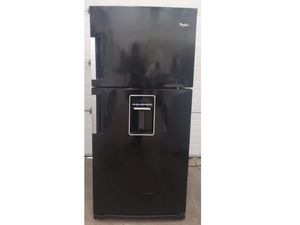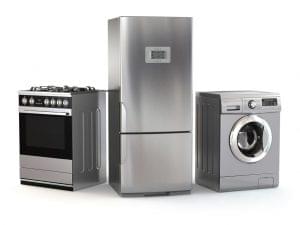 Call (647) 477-0946 for Fridge Repair
With over 15 years of experience, we specialize in urgent household appliance repairs of all major makes and models. Our fast and friendly team of professional technicians always puts your needs first. With a van fully stocked with equipment and parts, we are always prepared to tackle any of your main household appliance malfunctions.