Blomberg Fridge Repair BRFB1822SSN
Bottom Mount BRFB1822SSN Refrigerator Repair
We found that the food inside our client's Blomberg BRFB1822SSN fridge was starting to spoil because it was not cold enough. The condenser coils were extremely dirty when we looked at them. This is a problem because the coils cool and condense the refrigerant. Since the coils are clogged, heat cannot be efficiently released. This causes your compressor to overcompensate and work harder and longer than it's designed to, using more energy and reducing the lifespan of your fridge. The problem was fixed by simply cleaning the coils. The first thing we did was vacuum up all the large dust bunnies and debris. The coil brush was then used to remove the larger dust pieces that were clogging up the coils. We then plugged the fridge back in and everything was good to go. The fridge repair was successful- and the BRFB1822SSN fridge was cooling again.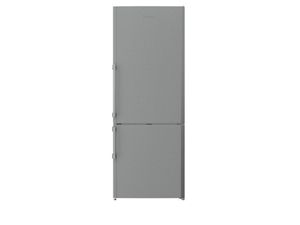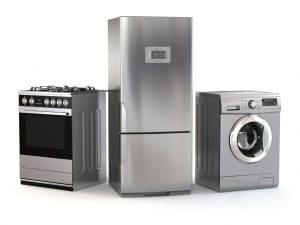 Call (647) 477-0946 for Fridge Repair
With over 15 years of experience, we specialize in urgent household appliance repairs of all major makes and models. Our fast and friendly team of professional technicians always puts your needs first. With a van fully stocked with equipment and parts, we are always prepared to tackle any of your main household appliance malfunctions.