Blomberg Fridge Repair BRFD2230XSS
French Door BRFD2230XSS Refrigerator Repair
One of our clients was hearing loud noises coming from their Blomberg fridge BRFD2230XSS . As a result, our technicians from Max Appliance came and took a look, which raised some concerns in the household. They ran through our diagnosis checklist and cleared everything up. We discovered the problem when we heard the condenser fan making a lot of noise. A new condenser fan was installed after removing the bracket, unscrewing the fan from the bracket, and replacing the fan. We powered up the fridge again and checked to see if the noise went away. Once we confirmed the fridge repair was complete- our client was notified and they were thrilled to use their BRFD2230XSS fridge in peace again.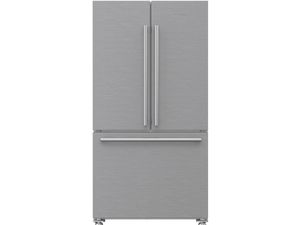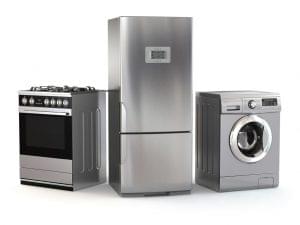 Call (647) 477-0946 for Fridge Repair
With over 15 years of experience, we specialize in urgent household appliance repairs of all major makes and models. Our fast and friendly team of professional technicians always puts your needs first. With a van fully stocked with equipment and parts, we are always prepared to tackle any of your main household appliance malfunctions.