Thermador Appliance Repair
Reliable Thermador Appliance Repair in Toronto and the GTA!
We are a local and family owned appliance repair company specializing in repairing Thermador appliances for your needs. We have been providing reliable same-day repair services in Toronto and the GTA for more than 15 years. We can fix any issue for your Thermandor fridge, range, oven, stove, and dishwasher.
Over 15 years of experience
Same day service available
Available 7 days a week
Limited warranty on parts and labour
Fully certified and trained technicians
Free service call with repairs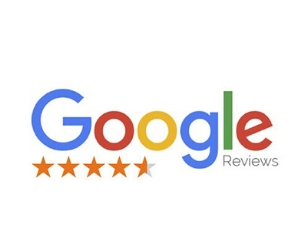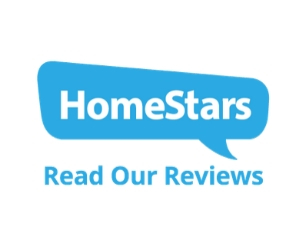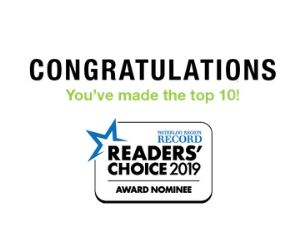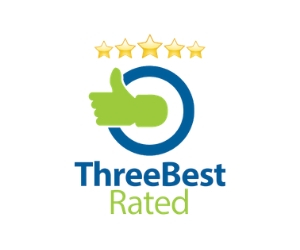 We take pride in our high quality repair services and excellent customer services. That's how we established a strong relationship with our customers. When you choose Max Appliance Repair, you choose a team of experienced and trained appliance repair experts who are dedicated to providing the best services at fair rates. We also back up our services with limited warranties to give our customers peace of mind. We understand that how frustrated that you might be when faced with a faulty Thermador home appliance. With over 15 years' experience, we have worked with various models of Thermador appliances, so you can rest assured that you are getting the most reliable help from us.
No matter if you have a Thermador fridge, range, oven, stove and dishwasher, we are the experts you can trust when you find any problems.
BOOK YOUR THERMADOR APPLIANCE REPAIR TODAY!
Booking your Thermador repair is simple. Just give us a call or fill out our online form. Once your appointment is booked, our team will confirm the details with you. Our Thermador appliance repair services are available within the same day.
Refrigerator repair
Oven and range repair
Stove repair
Dishwasher repair
Thermador refrigerator repair
When your Thermador fridge is no longer maintaining the appropriate temperature or if you notice any other problems, you can simply contact us for same-day repairs. We understand the urgent nature of fridge repairs and we always arrive promptly.
Our Thermador fridge repair experts will fix the issue quickly so that you can go back to your routine timely.
Thermador oven and range repair
We specialize in repairing Thermador ovens and ranges. While these appliances can run for years without any problems, maintenance and repairs will eventually be necessary. When this happens, call our trained and experienced team right away.
We provide same-day Thermador oven and range repair for your needs.
Thermador stove repair
We understand that Thermador stove is an essential appliance in your kitchen. When it becomes faulty, you can come to us for urgent help.
We offer same day service in Toronto and the GTA. Our team always arrives with tools and parts to get the job done promptly.
Thermador dishwasher repair
With over 15-year experience in the industry, we have worked with various models of Thermador dishwashers. We can provide reliable and affordable services for your needs.
If your Thermador dishwasher is experiencing an issue,  our team is just a phone call away.